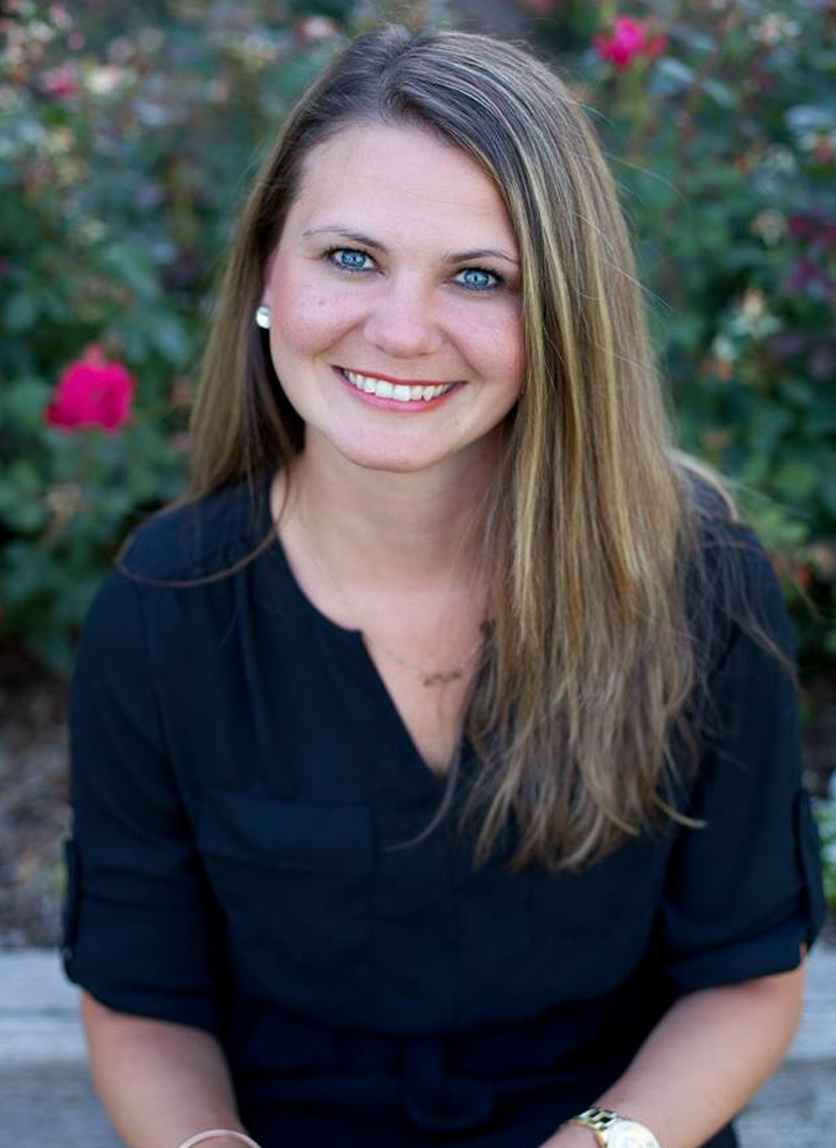 About Dr. Kjersten Jones
DC, CACCP
Dr. Kjersten Jones is passionate about caring for pregnant women and their families. She is dedicated to helping families in the Treasure Valley experience improved health and vitality.
In her free time, Kjersten loves to hike, camp and take pictures in the mountains with her husband, Brandon. In fact, all of the nature photography on our site is her work! Visiting all US National Parks and all 30 MLB stadiums are just a couple of items on her bucket list.
She is also the proud pup-mama of Joey, our adorable office assistant.
Kjersten is a Certified Pediatric Chiropractor (CACCP) through the International Chiropractic Pediatric Association (ICPA). She completed her undergraduate biology degree at University of Wisconsin—Eau Claire before attending Northwestern Health Sciences University for chiropractic school.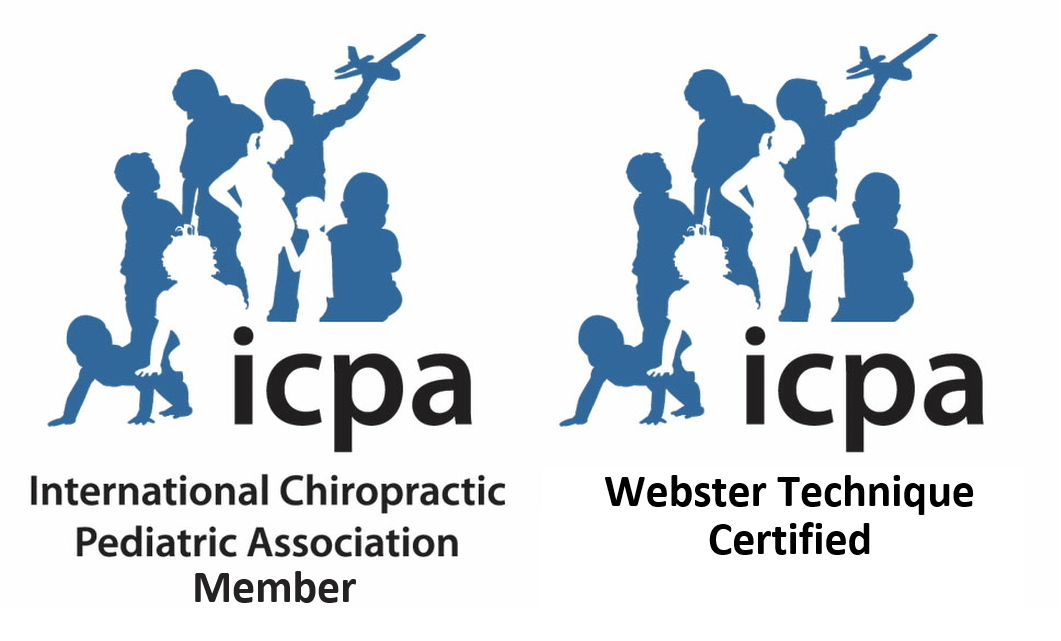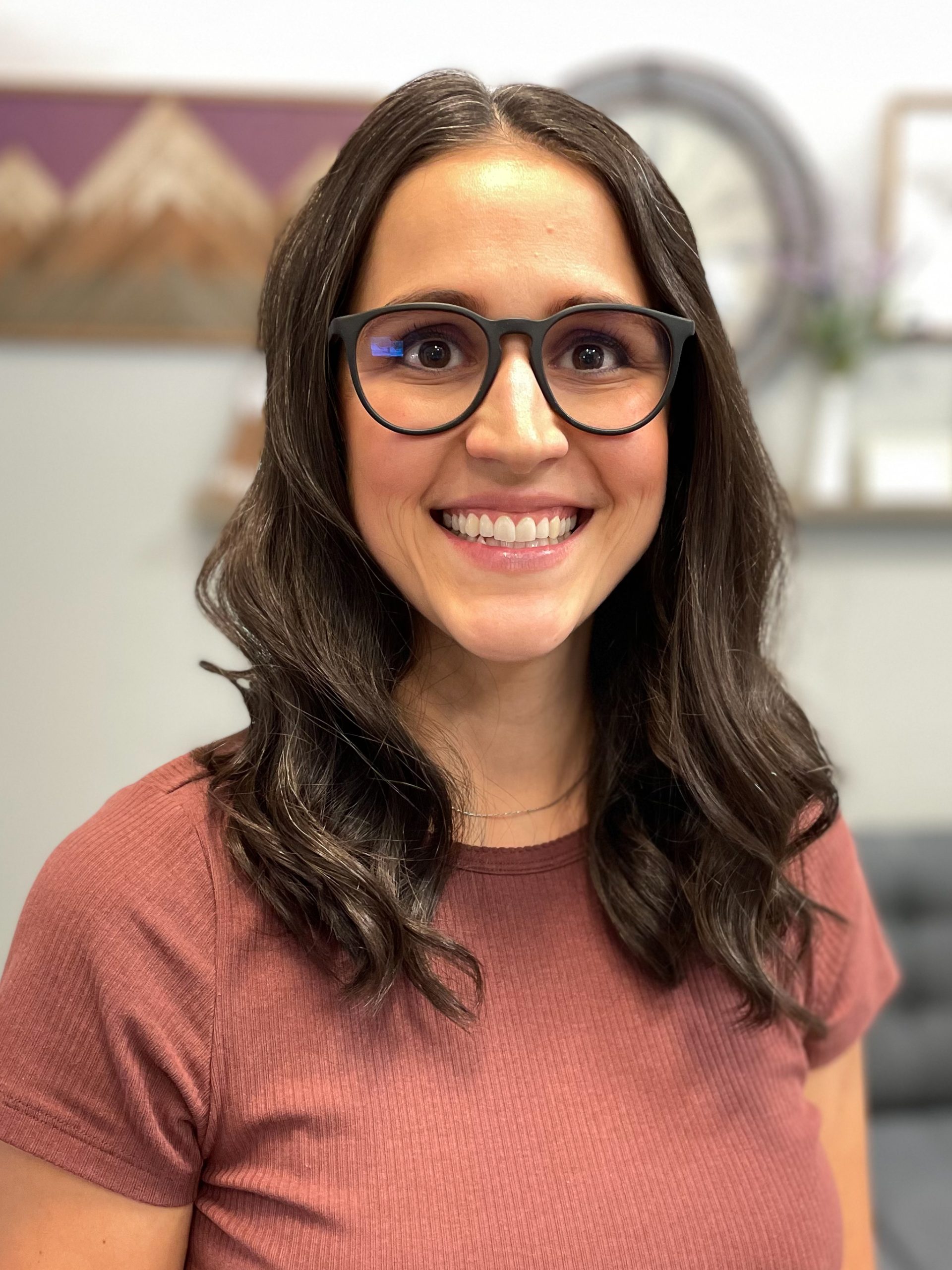 Dr. Abby Kippen is new to the Treasure Valley, having just moved here from Coos Bay, OR.
Abby is originally from North Dakota where she graduated from North Dakota State University before moving to Florida to attend Palmer College of Chiropractic.
In her spare time, Abby enjoys spending time with her husband, Ben, daughter, Isla, and energetic pup, Nellie. Traveling and playing golf are a few of their favorite things to do.
Abby and her family also pursue their small specialty foods business, Top Your Nosh, where they produce and sell relish. Keep your eyes out for them at the local market!
You will likely be greeted by Joey when you enter the office! Joey belongs to Dr. Jones and her husband, Brandon. Prior to his full-time employment at Explore Wellness, he lounged around the house and watched out the window for squirrels. He enjoys walks and going for rides. He accompanies his mama and papa on their outdoor adventures whenever he can.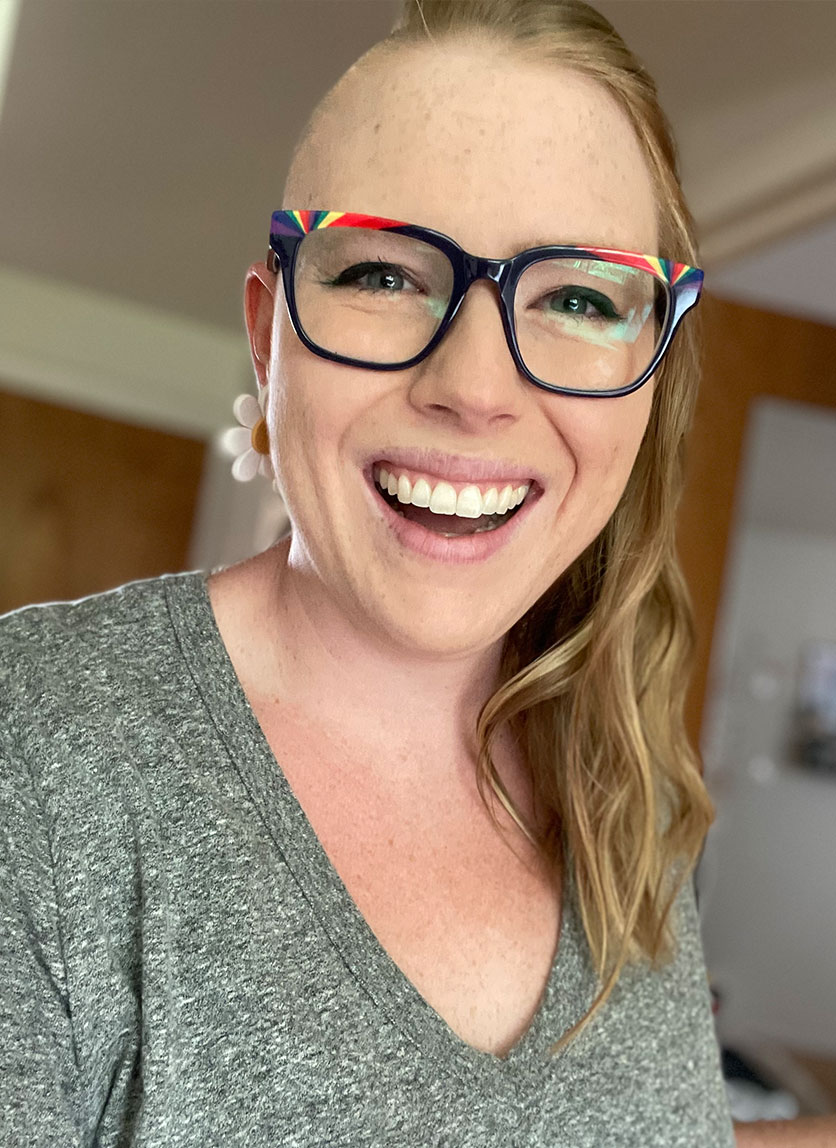 Tiffany Eller
Marketing Director
Tiffany is an artist and the owner of several small business ventures with a background in marketing and graphic design. She's the creative hand behind the Explore Wellness brand. If you see a social media post with pretty graphics, she probably made it! Tiffany and Kjersten have been friends for years, and you may even hear Tiffany describe KJ as the best client ever…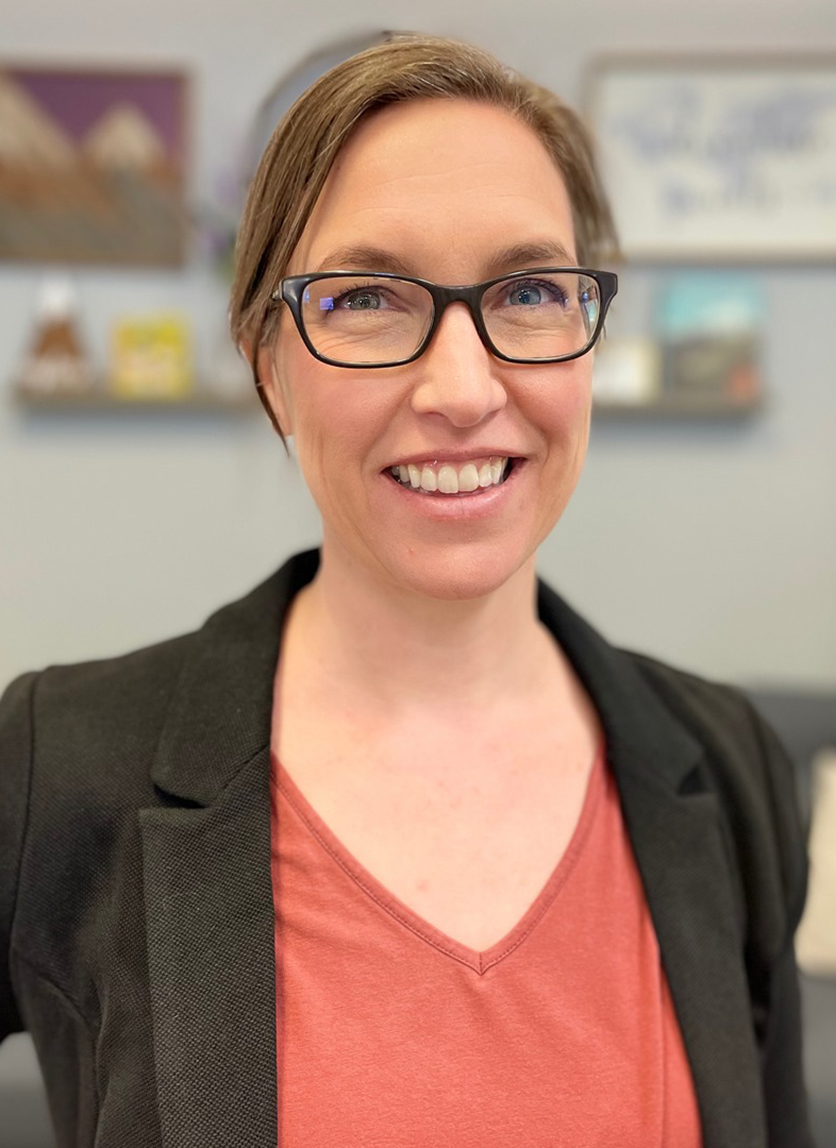 Anna Planting
Billing Coordinator
Anna has been seeing Dr. Jones for years and can tell you firsthand how much natural health means to her and her family. Anna makes sure our billing is tip top and taken care of for our patients' peace of mind!
Office
2300 S. Orchard Street, Suite A
Boise, ID 83705
Hours
Monday: 7 am – 4 pm
Tuesday: 9 am – 5 pm
Wednesday: 7 am – 5 pm
Thursday: CLOSED
Friday: 7 am – 5 pm
Saturday: CLOSED
Sunday: CLOSED