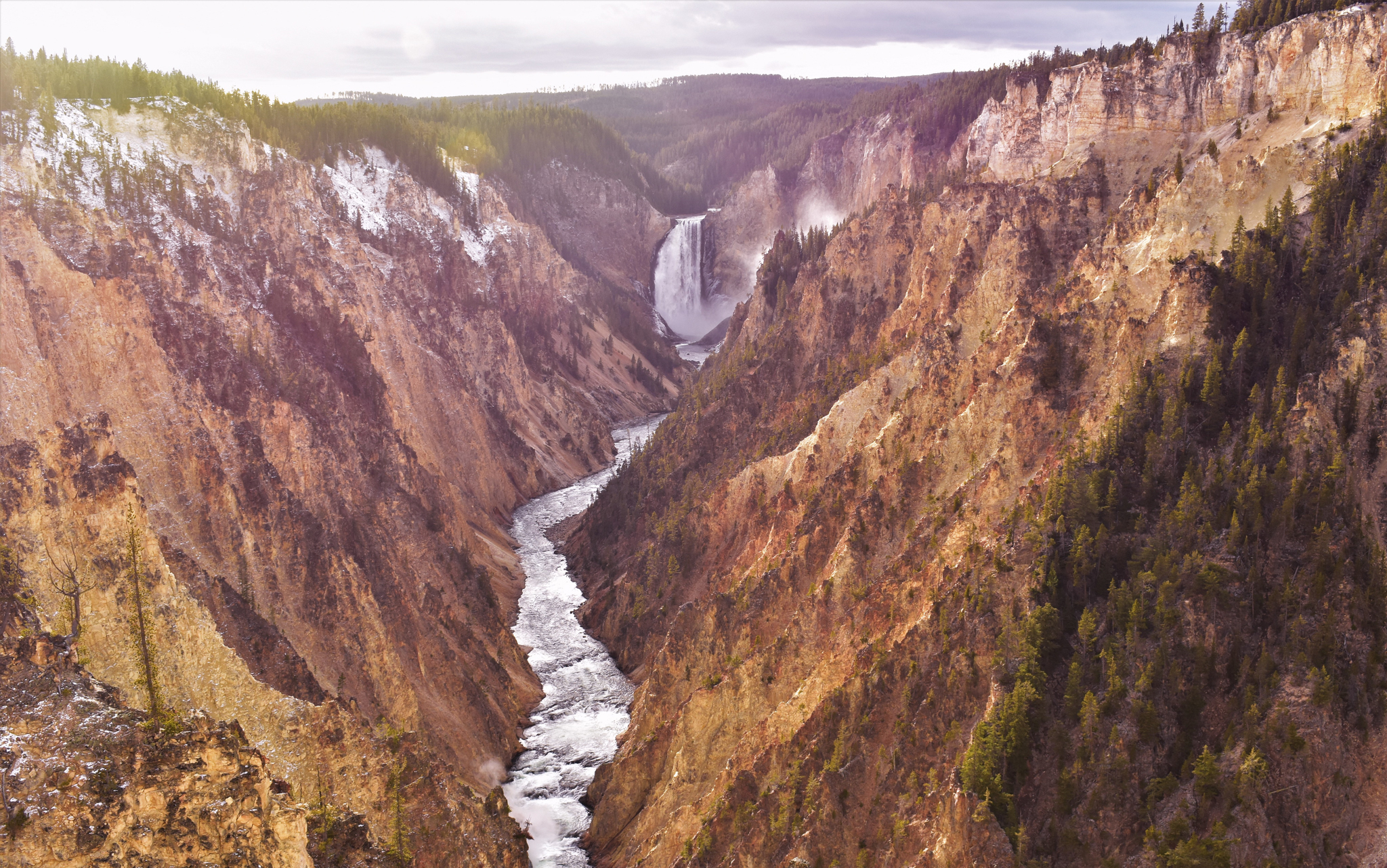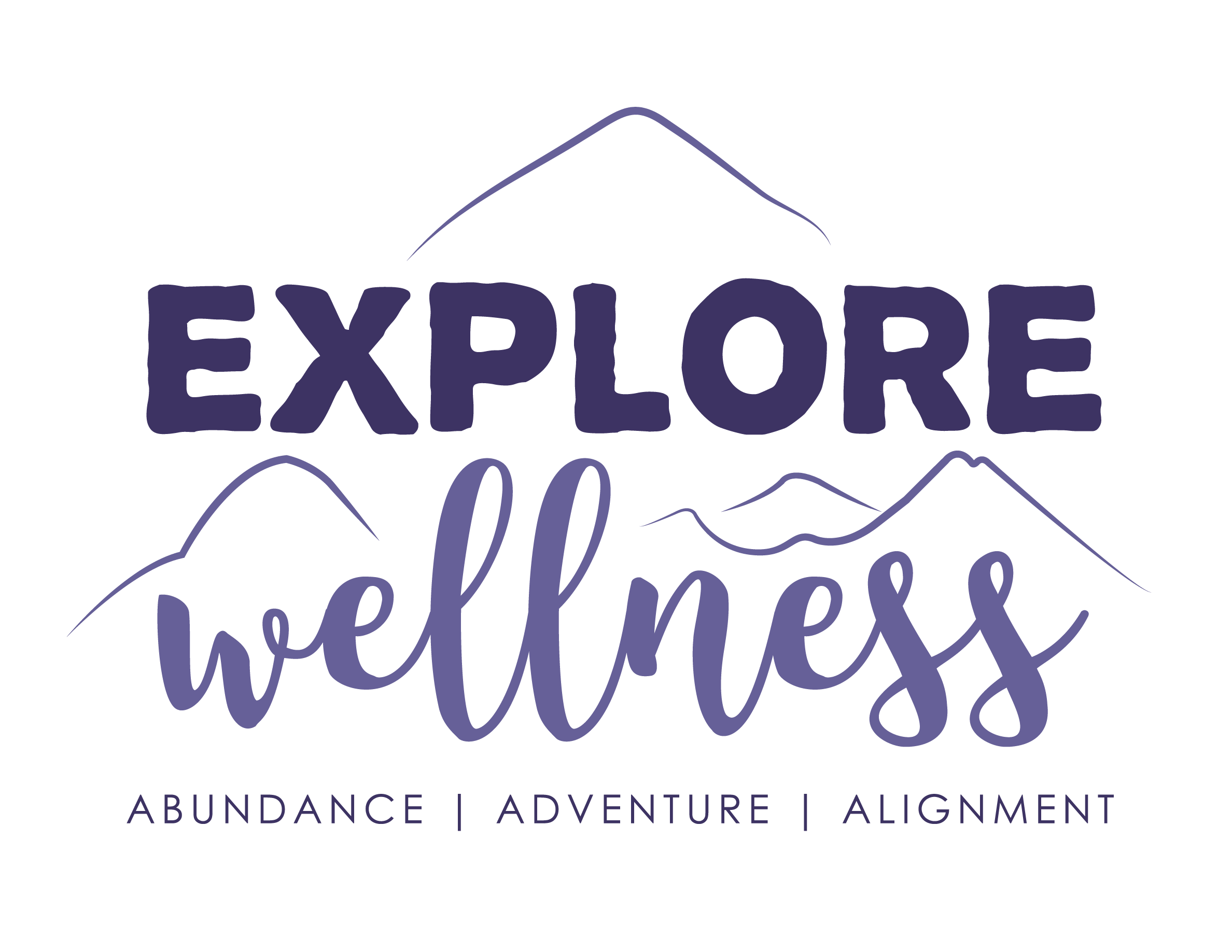 Family Chiropractors in Boise, Idaho
Book your appointment today!
Female Chiropractic Physicians Serving the Treasure Valley
Drs. Kjersten Jones and Abby Kippen are committed to helping patients achieve better health and a pain-free life through natural, safe, and effective chiropractic care.
Our goal at Explore Wellness is to make sure your experience is positive and comfortable. We are dedicated to listening, educating, and providing the highest level of care.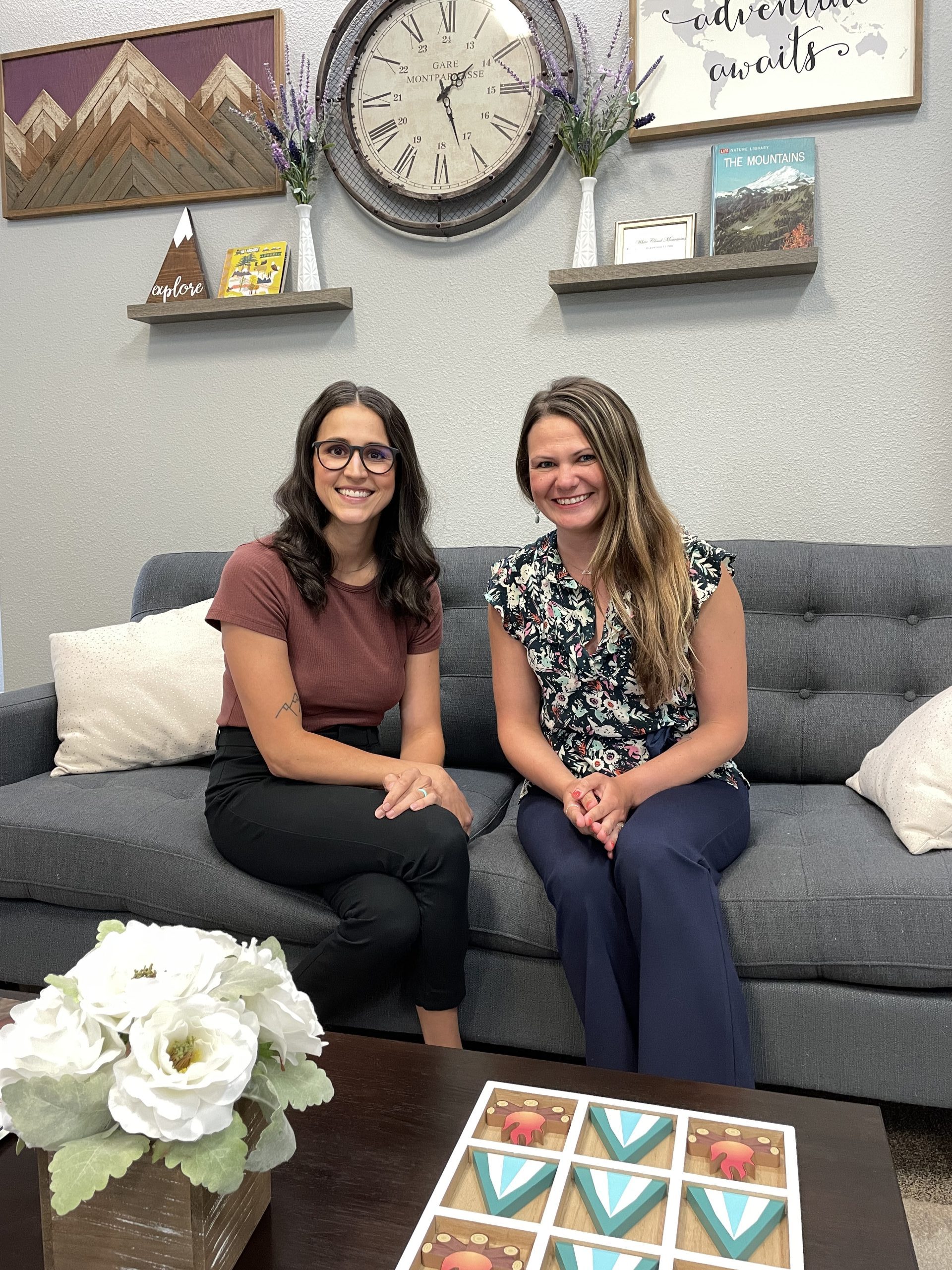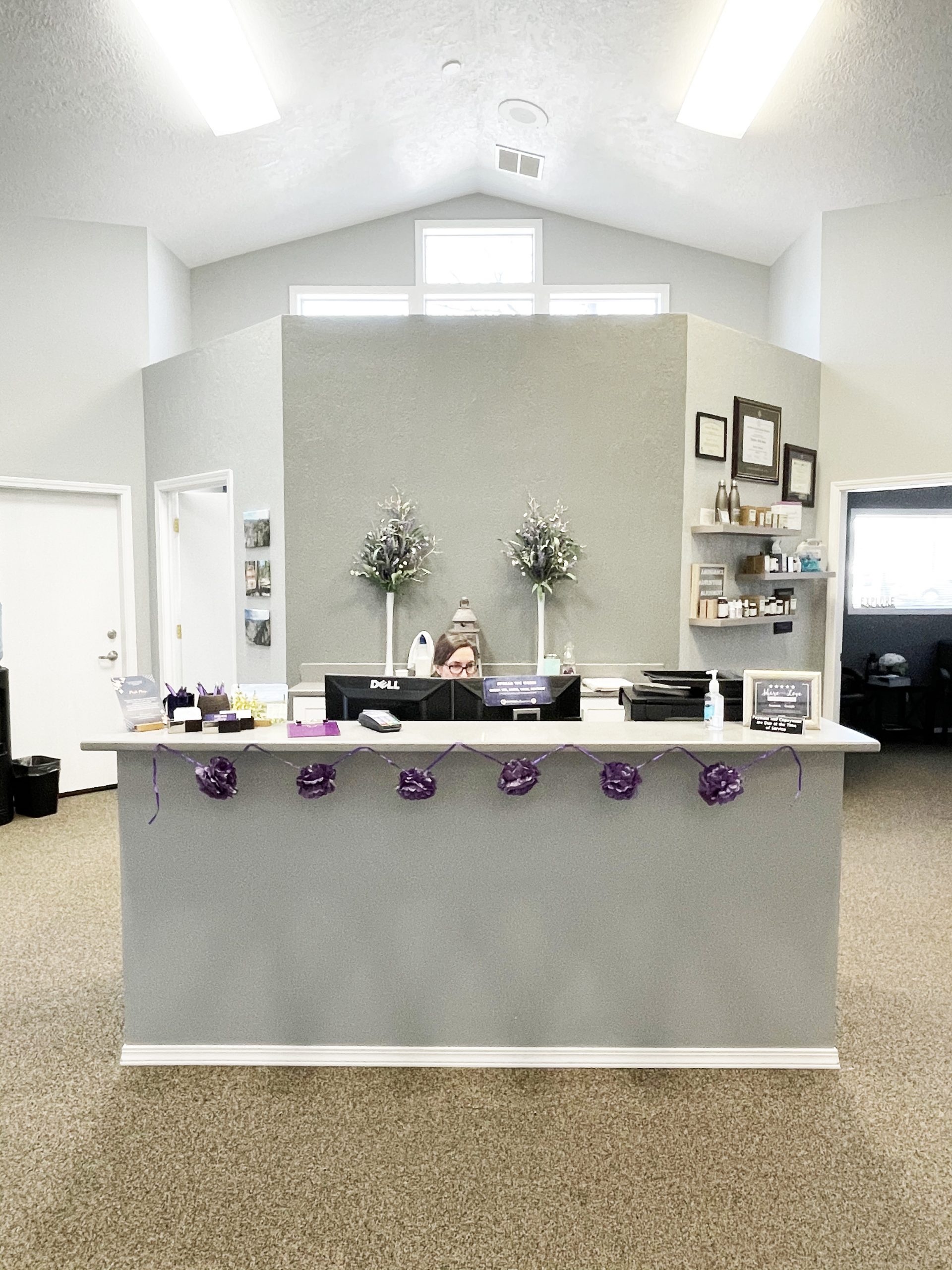 What We Treat.
Our gentle and effective techniques have helped thousands of patients suffering from back pain, neck pain, sciatica, arm and leg pain, migraines and headaches without drugs and medications.
Pregnancy Pains
Chiropractic care is safe and effective for managing back pain during pregnancy. Improved pelvic alignment can decrease the chances of difficult labor.
Extremity Pain
We reduce pain and increase the range of motion and functioning of knees, ankles, wrists, elbows and jaw joints (TMJ).
Neck & Back Pain
Chiropractic adjustment returns the spine to a more natural state of health. Reduce pain, muscle spasms and nerve irritation.
Children & Infants
We specialize in pediatric care, addressing behavioral and physical discomforts. Early detection and correction of misalignment can prevent layers of damage from occurring to the child's nervous system.
Scar Tissue
We break up scar tissue that can cause restricted motion or pain, helping your muscles relax.
Balance Issues
With hands-on therapy, exercises and stretching, we re-educate the body's movement patterns, coordination and posture.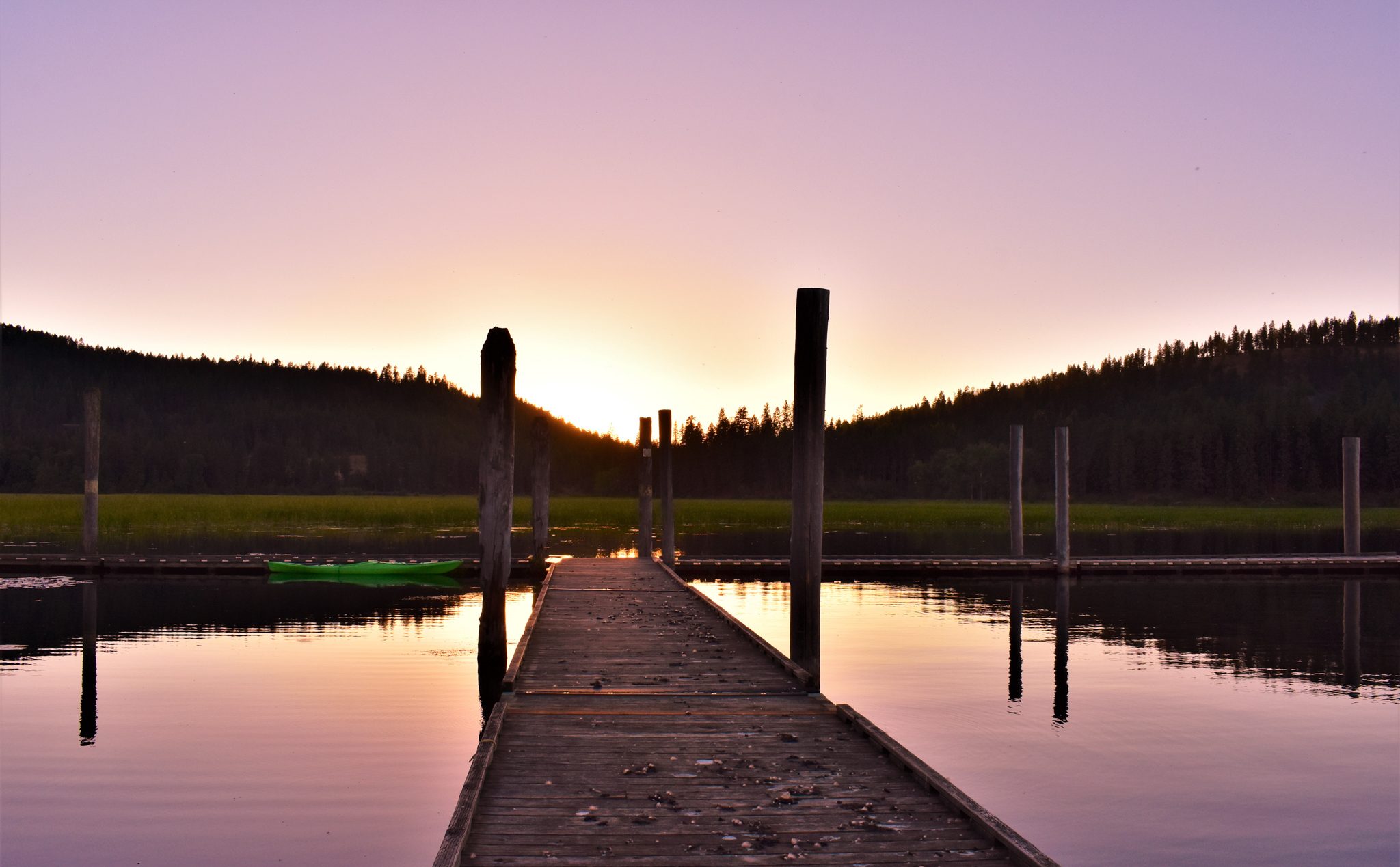 WE ACCEPT MOST MAJOR INSURANCES

No Insurance? Limited Plan?
Ask us about your options!
Abundance. Adventure. Alignment.
At Explore Wellness, we believe that everyone should be able to have their own adventures, abundance in their life and relationships, and have alignment of their mind and body.
We offer a warm, supportive environment that allows you to reach your full potential physically and mentally. When you feel good, you have better relationships, do things that you love, and have better mental clarity.
We are grateful to be part of the journey of you and your family.
What Patients Say About Us.

I've seen Dr. Jones since February 2016 and I will never go to anyone else! I got rear-ended while two months pregnant, and I was able to get adjusted throughout my pregnancy. I know I would have been miserable without them. Not only is Dr. Jones knowledgeable, but she is well educated, personable, and truly cares about her patients' wellbeing.
Dr. Jones is an amazing chiropractor. She spends the time with me to hear what's going on with my body, then does muscle work before doing the adjustment. Both my kids see her as well and she is fabulous with them too. She talks them through what to expect before doing any adjustments. There is never any pressure to schedule the next appointment or create a treatment plan.
Dr. Jones and her staff are amazing! They treat me like family every time I walk in. When I first met with Dr. Jones, I had the most terrible neck and back pain. I was almost in tears. She was thourough with her analysis and I left my first appointment already feeling 120% better. She has given me all the tools and information I need to strengthen my back and neck with in-home stretches. My appointments are always welcome, but Dr. Jones never tells me I HAVE to come back constantly. She is holistic in her approach, and I couldn't be happier with the care I receive.
Dr. Jones and the staff at Explore Wellness are the best! They always treat me with the utmost care and respect, and after a visit with Kjersten I know I'm going to feel great. Not only do I trust her with my wellbeing, but I feel confident leaving my child's wellbeing in her hands as well.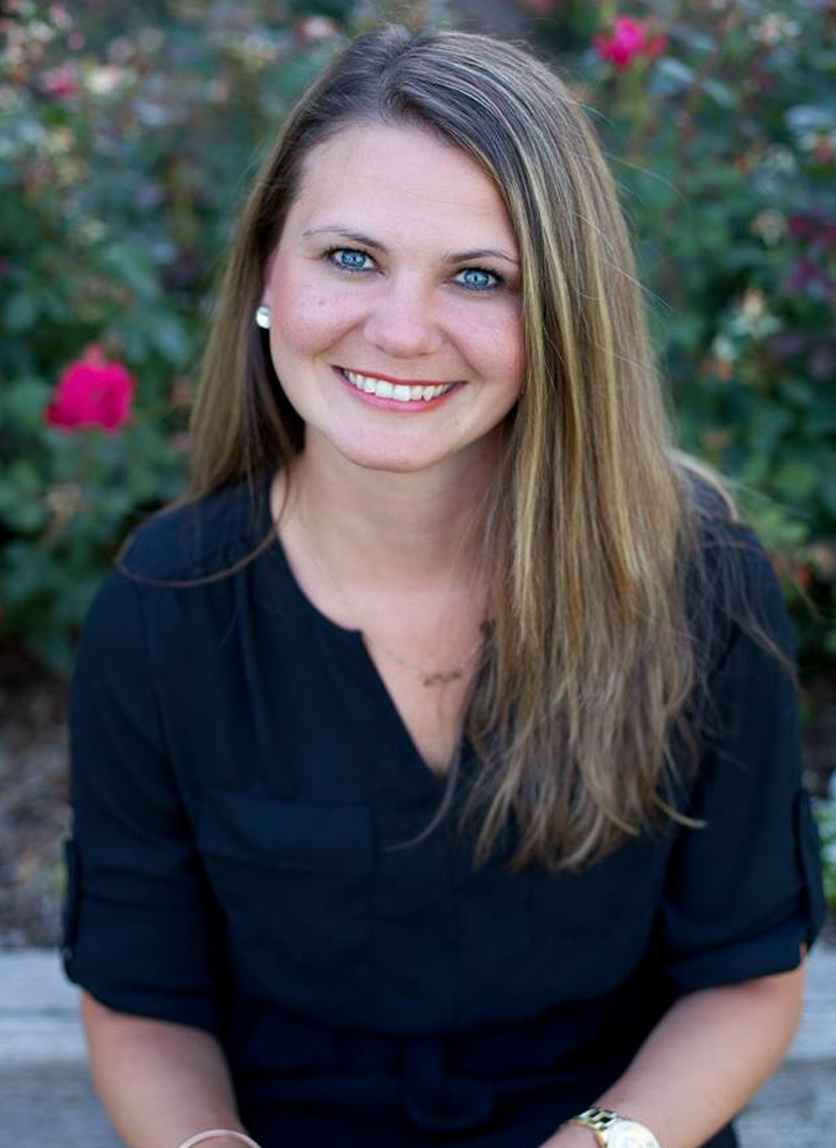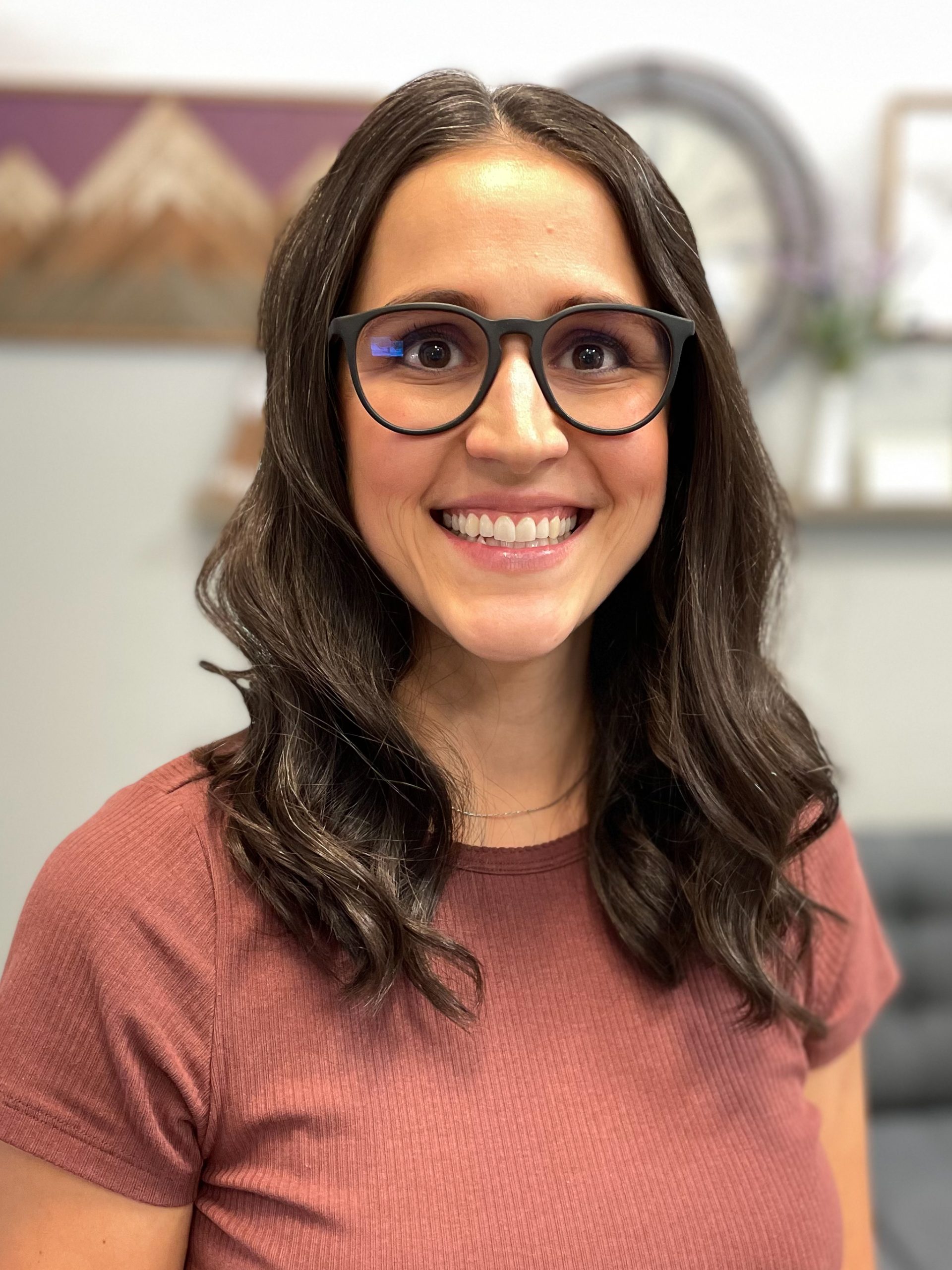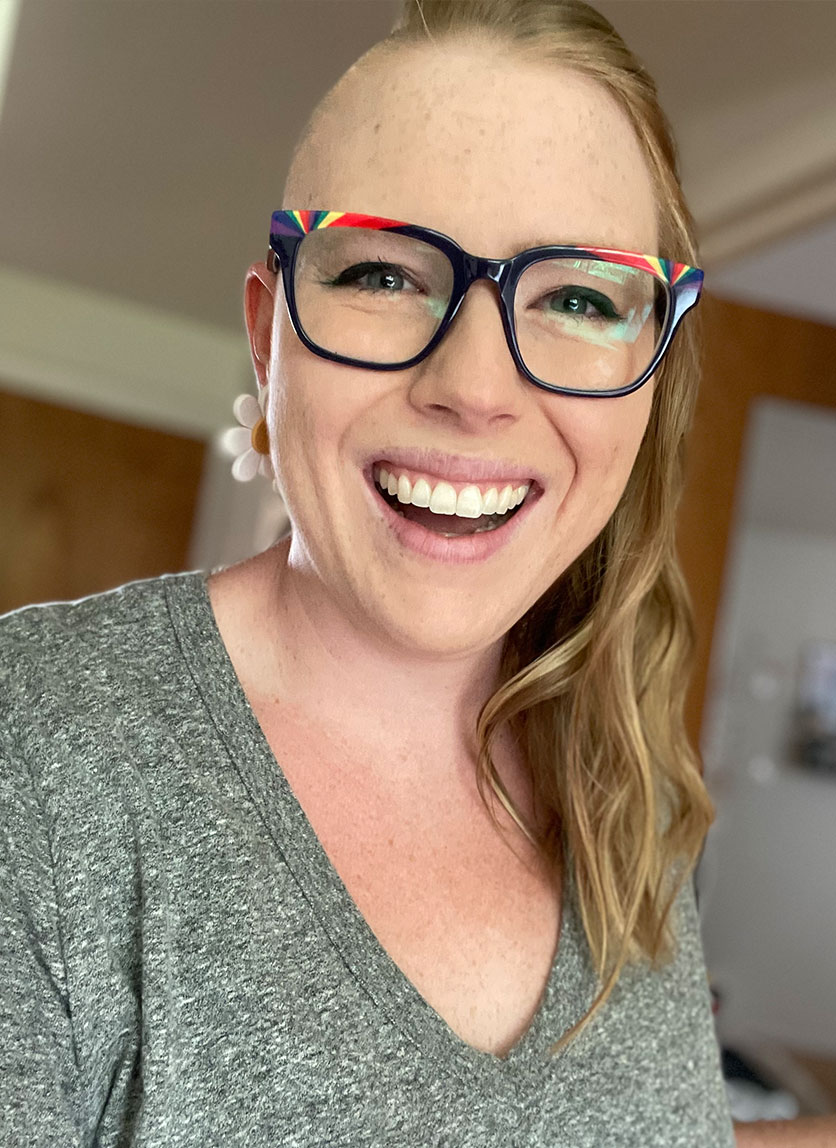 Tiffany Eller
Marketing Director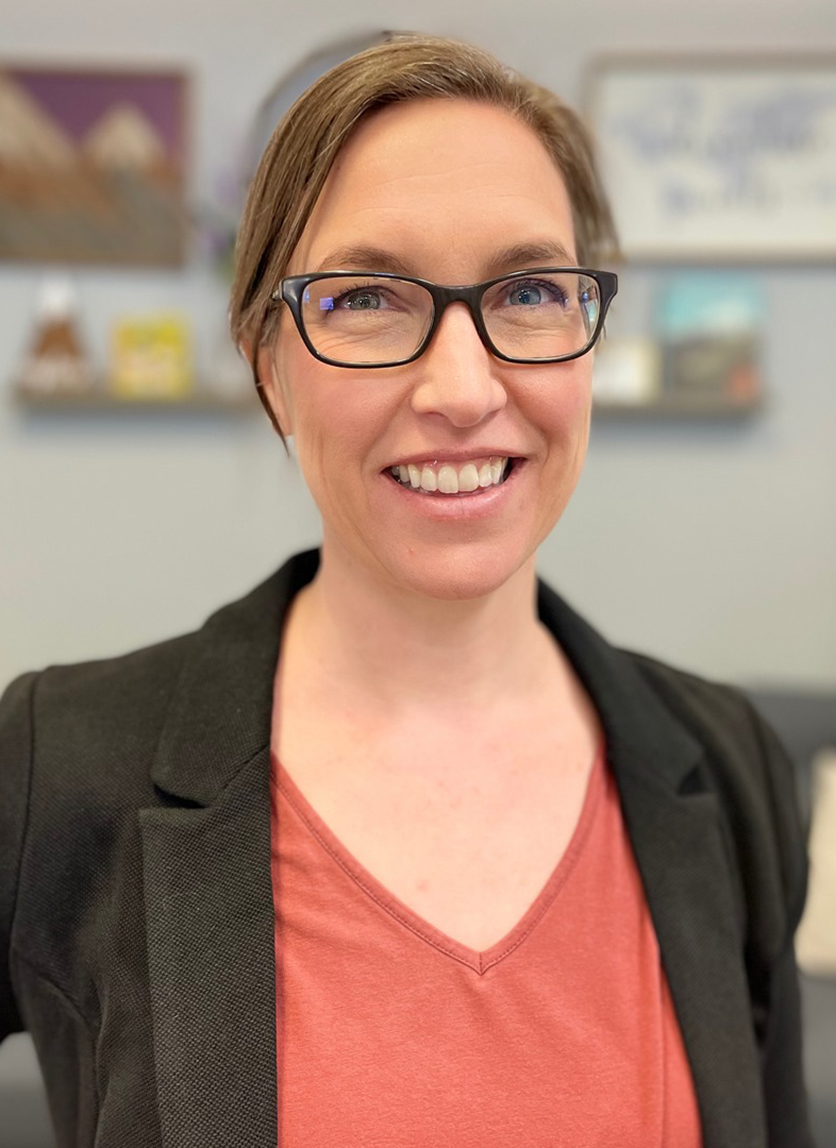 Anna Planting
Billing Coordinator
Office
2300 S. Orchard Street, Suite A
Boise, ID 83705
Hours
Monday: 7 am – 4 pm
Tuesday: 9 am – 5 pm
Wednesday: 7 am – 5 pm
Thursday: CLOSED
Friday: 7 am – 5 pm
Saturday: CLOSED
Sunday: CLOSED